Hello Green Products are made from 100% biodegradable, compostable and renewable plant material. - We're also GMO Free!
Versatility is what we offer! Whether you need stretchy, waterproof or tough and durable, Hello Green can supply the right products for your business.
Our packaging are built to last, once stored correctly (away from the sun or excessive heat) the structural integrity can last for an entire year.
TONNES OF
PLASTIC ELIMINATED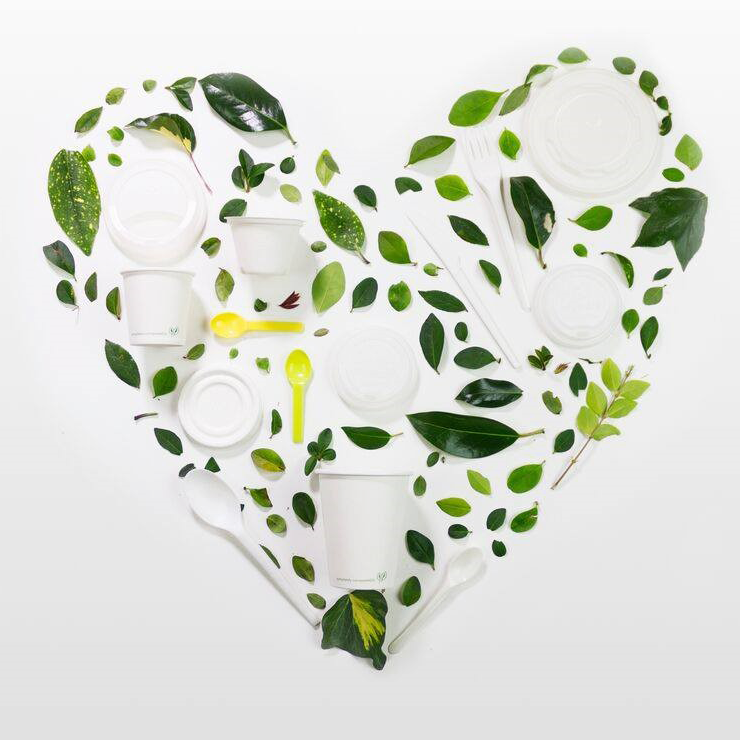 Hello Green makes it easy for you to purchase our products. We offer delivery or pickup to our wholesale customers.
STEP 1: Request a catalogue via email or Download one here
STEP 2: If you'd like to view samples, let us know and we are happy to setup a one-on-one meeting with you to find the perfect fit! Our showroom is conveniently located in Woodbrook with parking available on site.
STEP 3: Place your order (via email)! Once your order is received, we will send you an electronic invoice and let you know when to expect delivery.
Interested in retailing our products?